Fundraising Trends for 2018
Published on
Mar 19, 2018
Make sure you are up to date on the best methods and tools for raising money in 2018. Read our top picks from around the web below!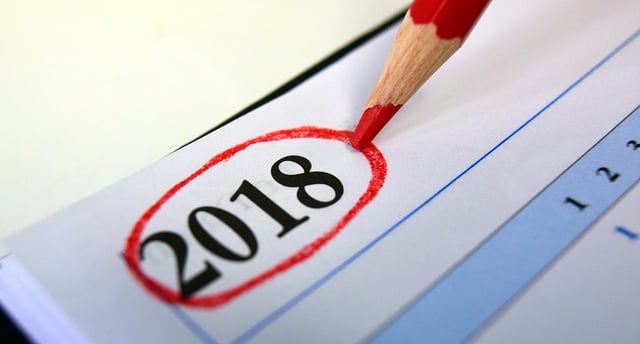 For more information on fundraising, check out the Ye! Tools. Here you can find business tools to help you access capital and build your pitch to get the funding you need in 2018!
Get the Tools You Need!
View more Resources for Fundraising
Header Image Courtesy of: Flickr